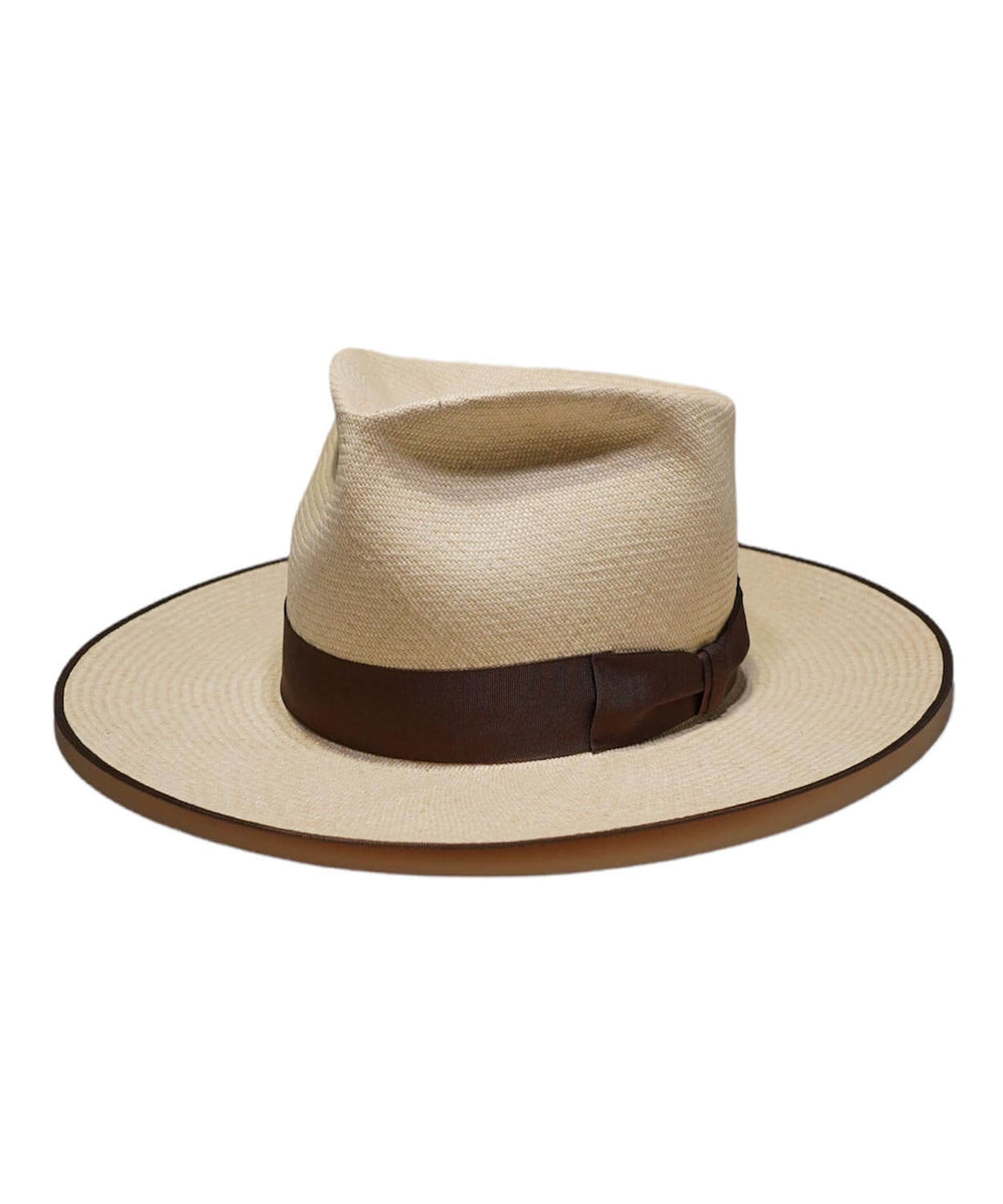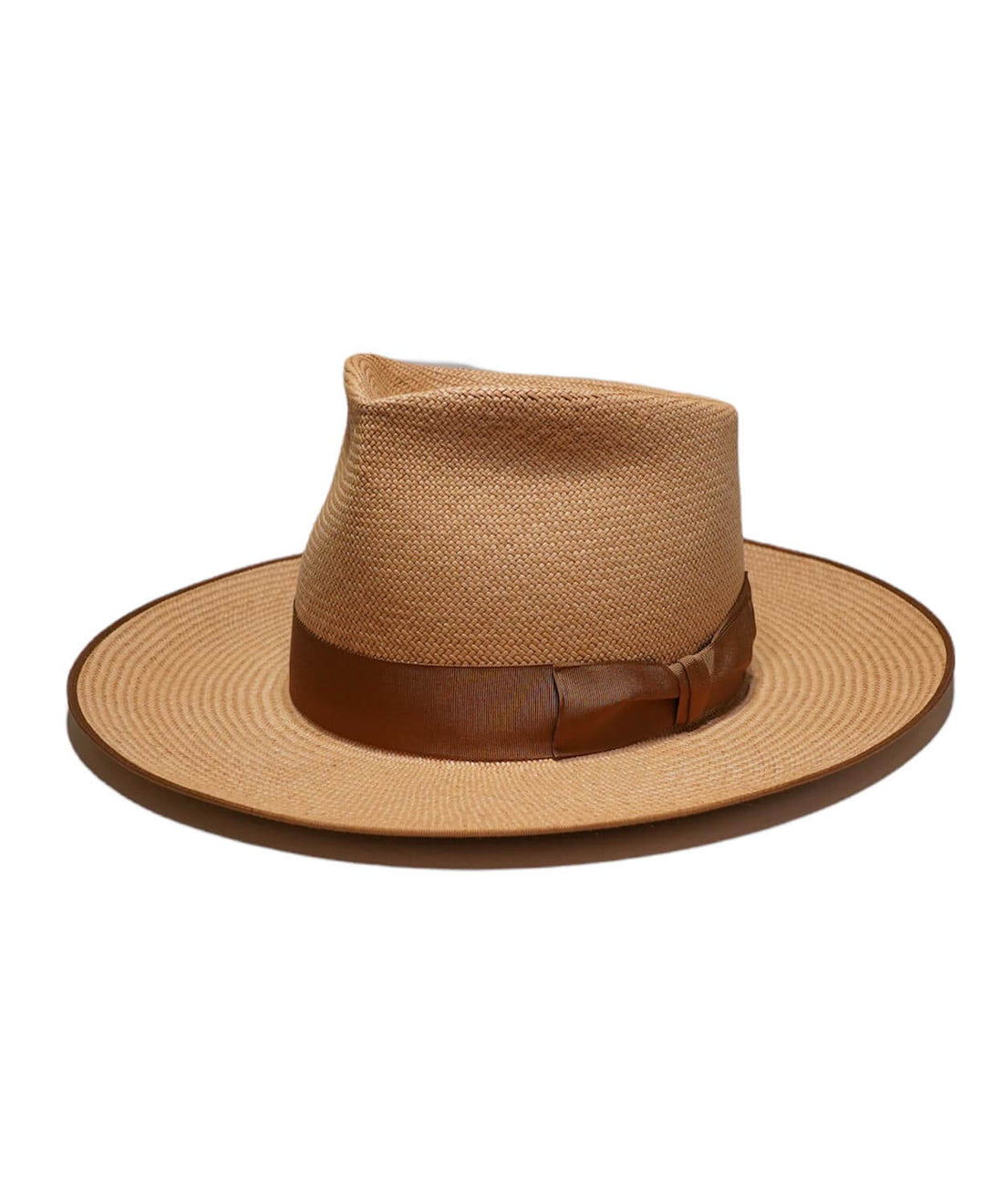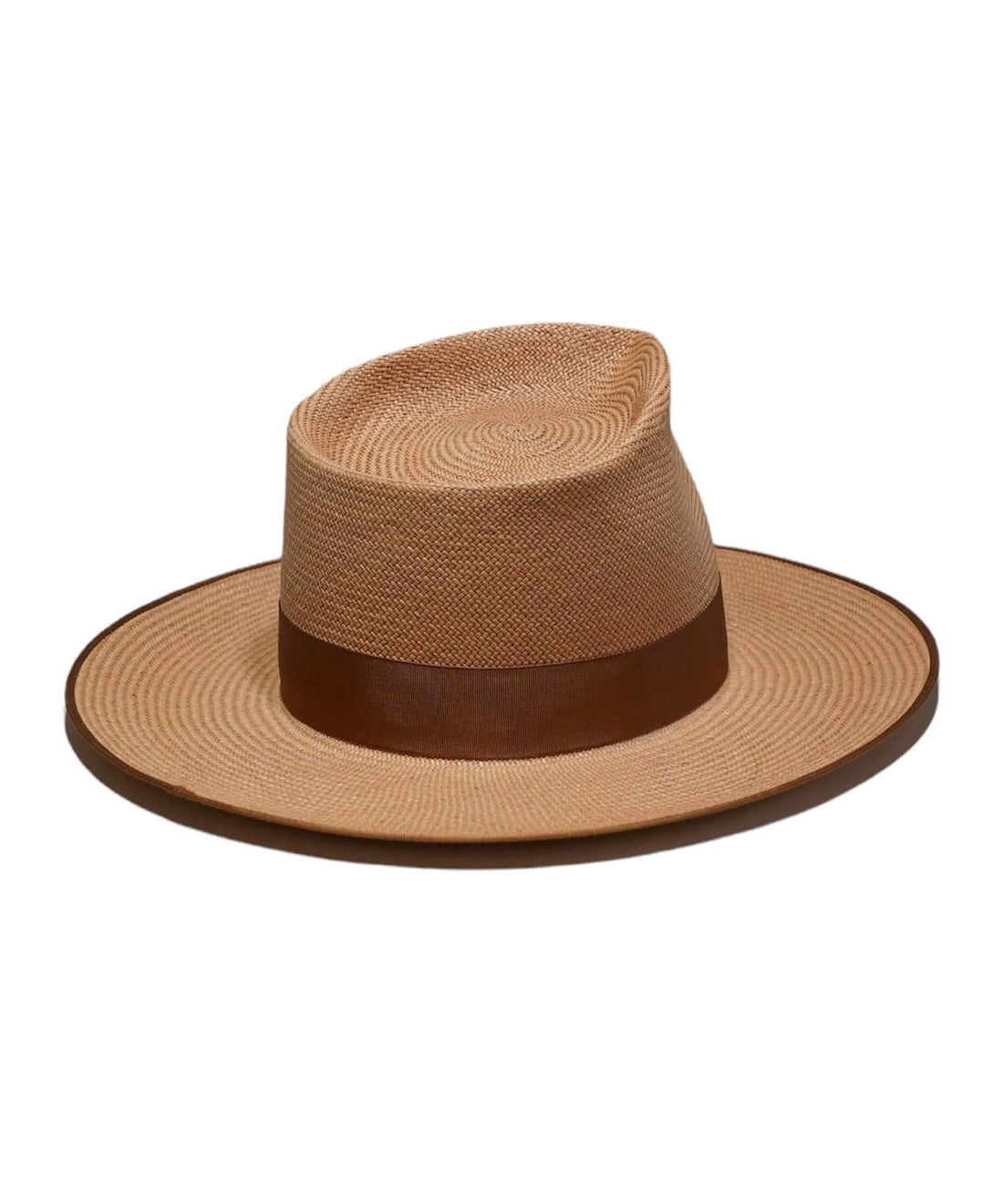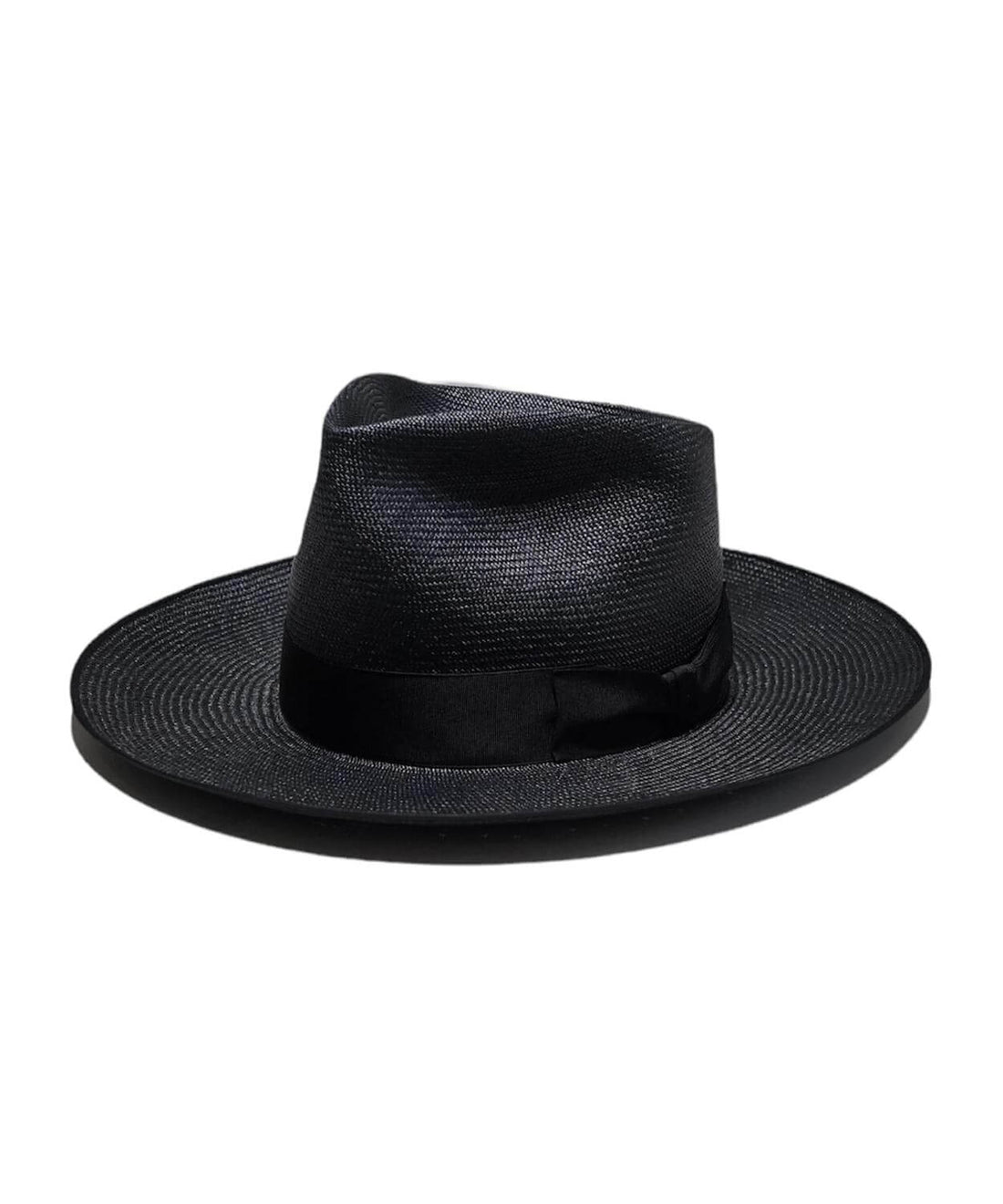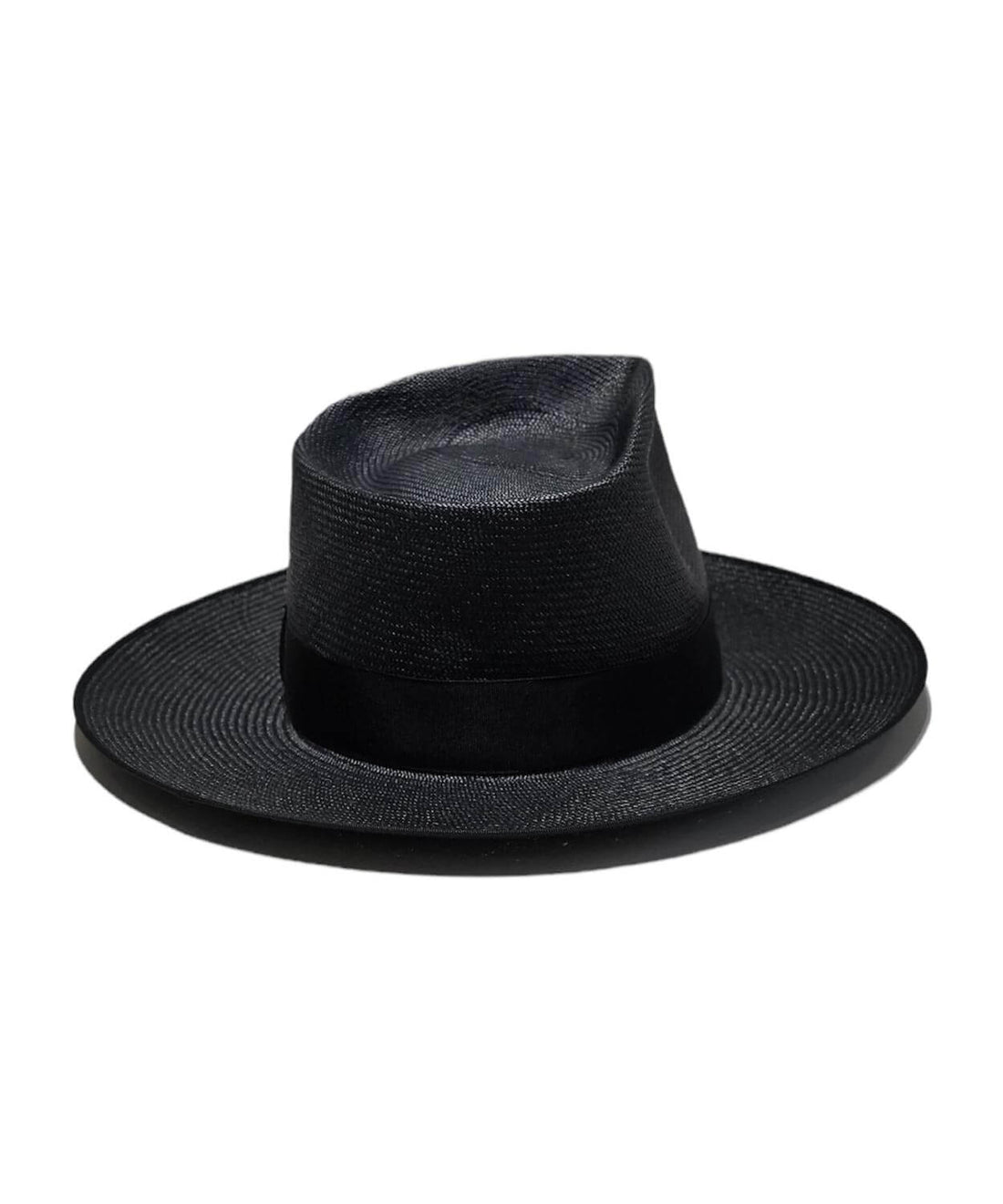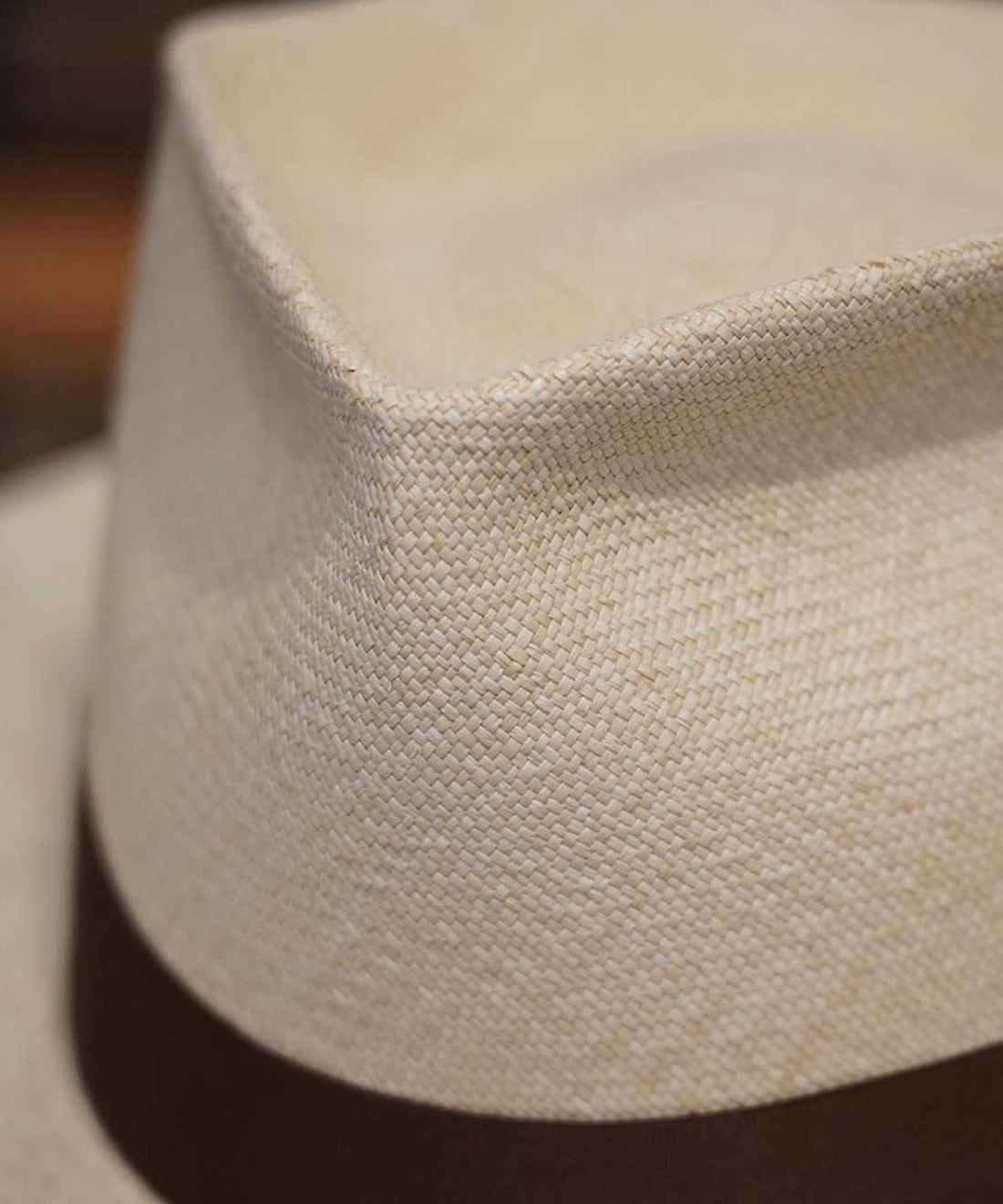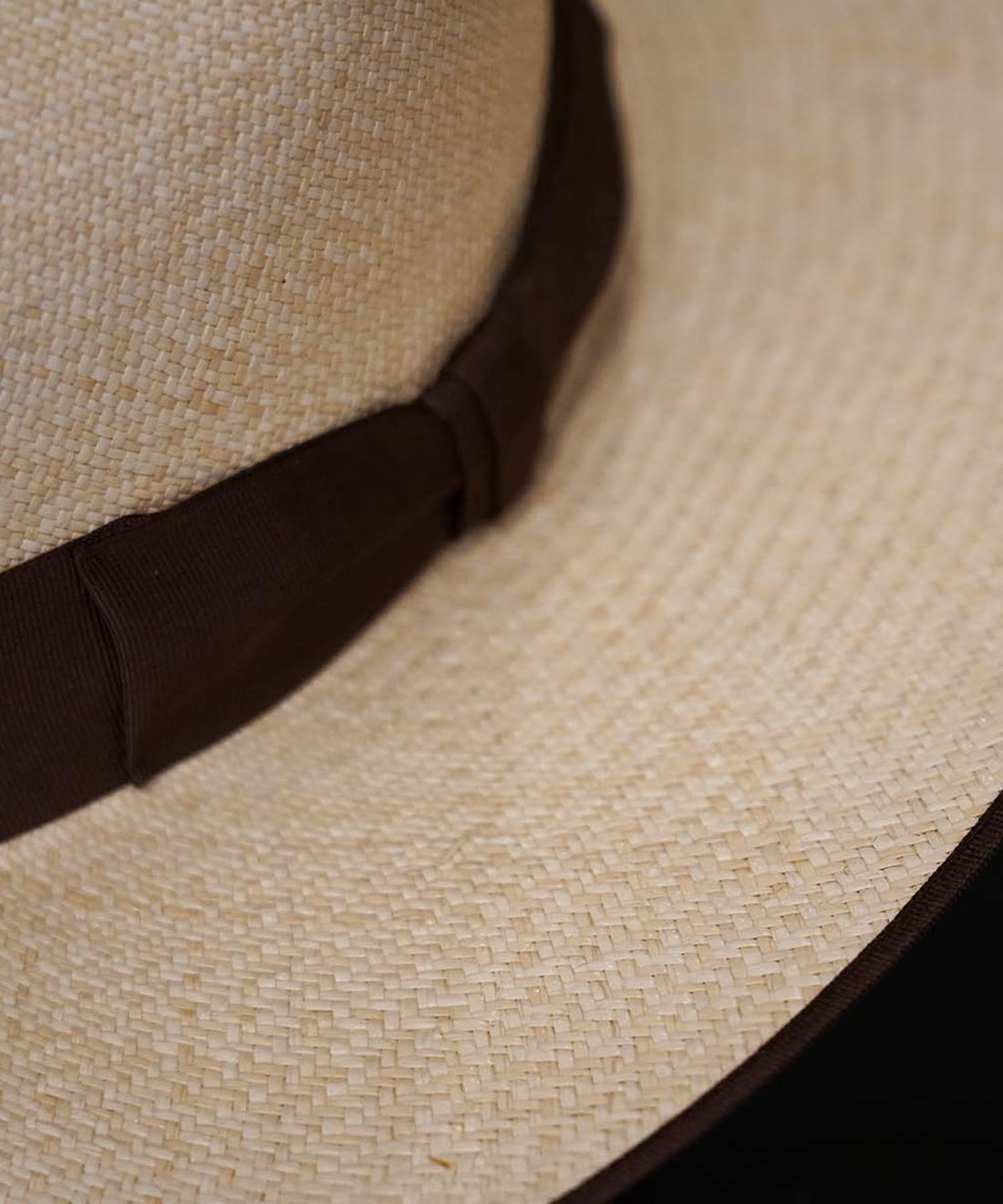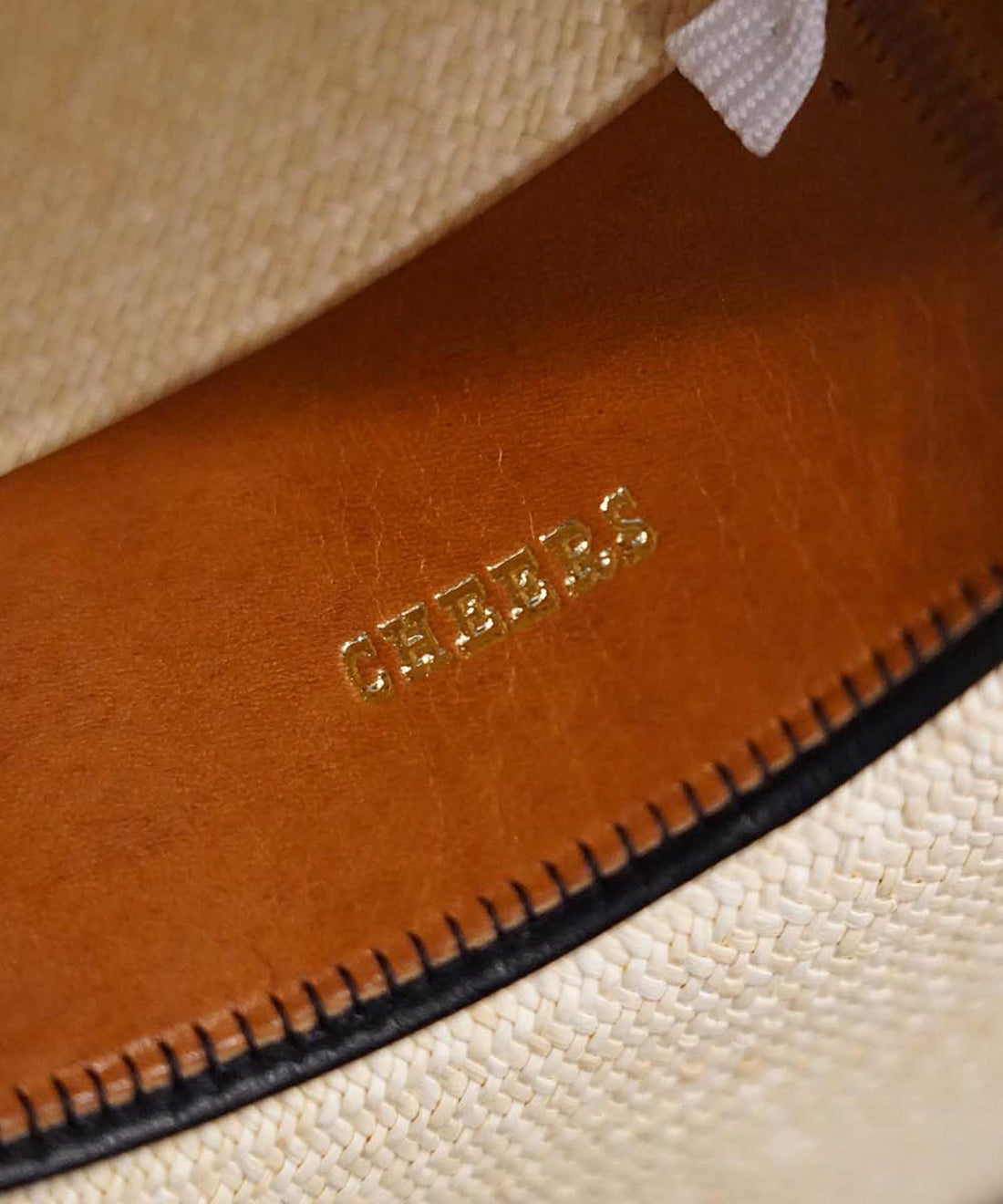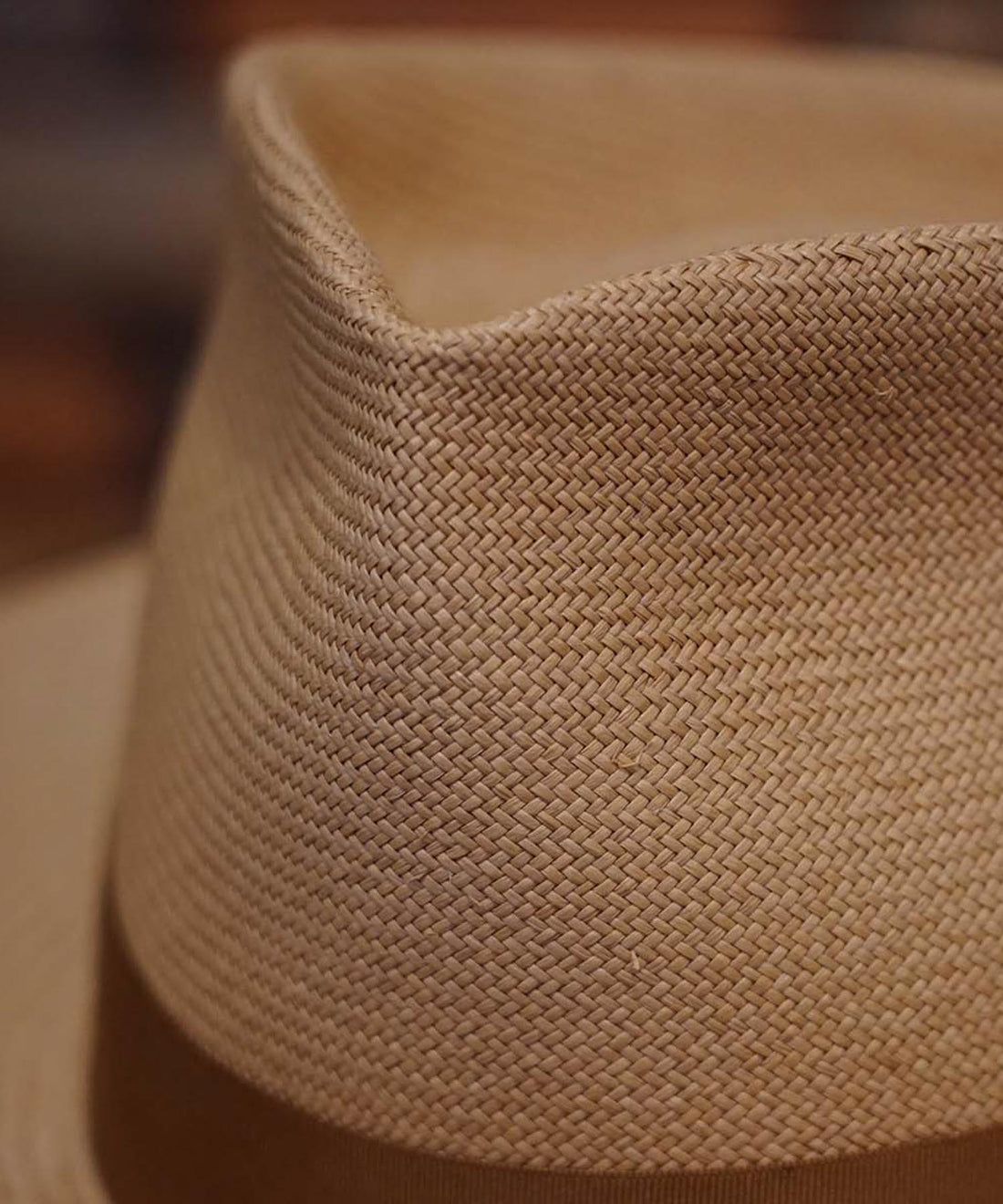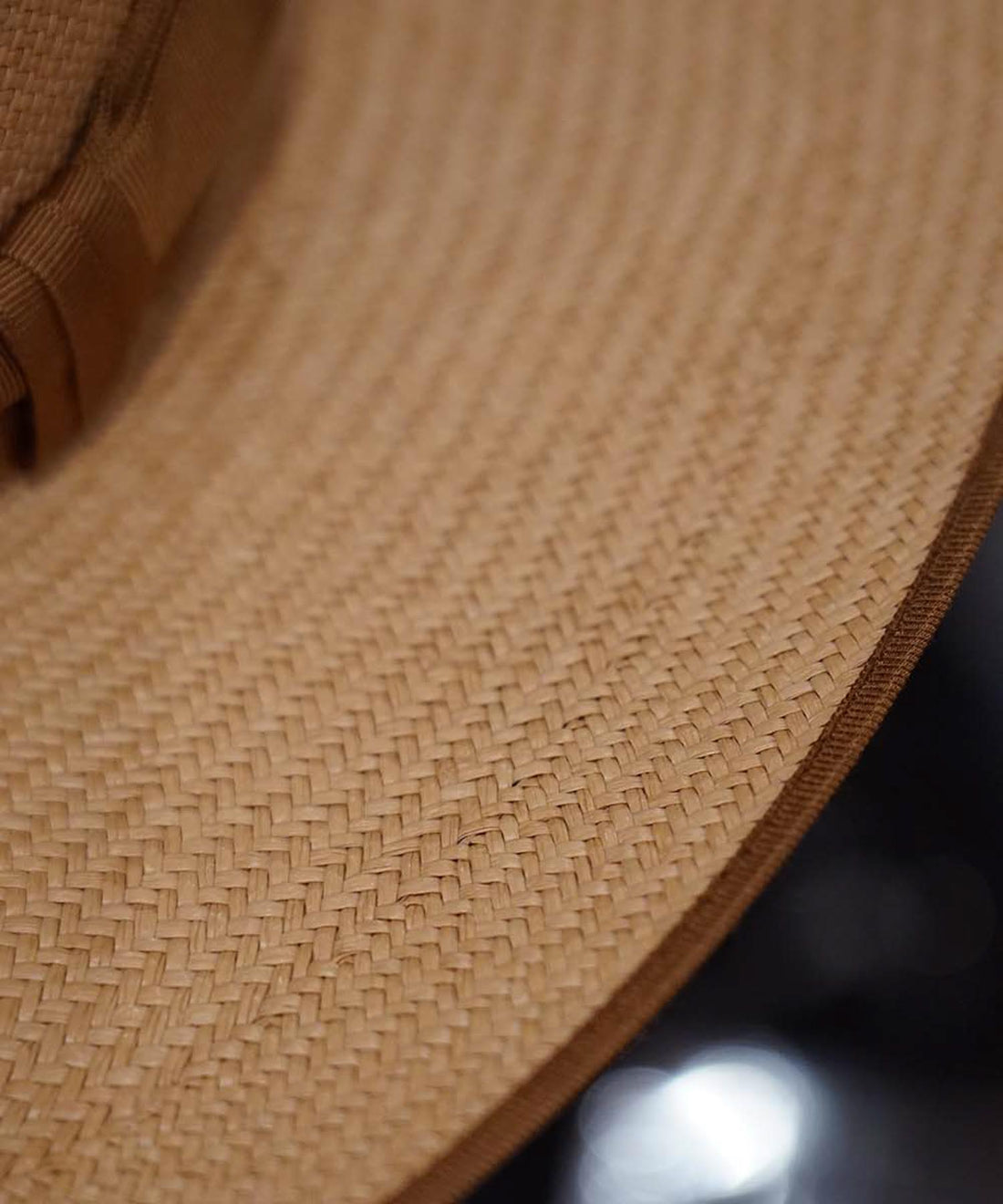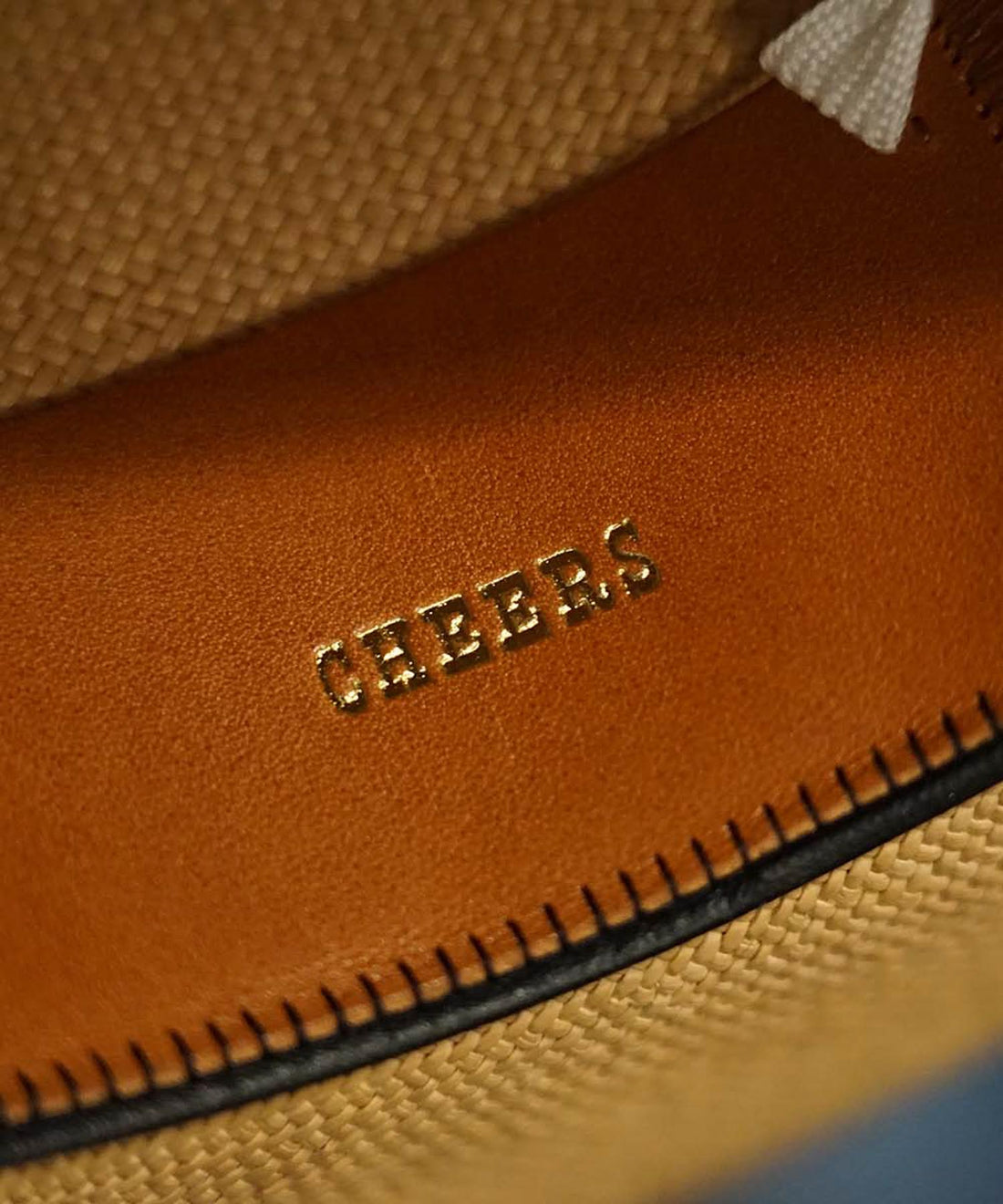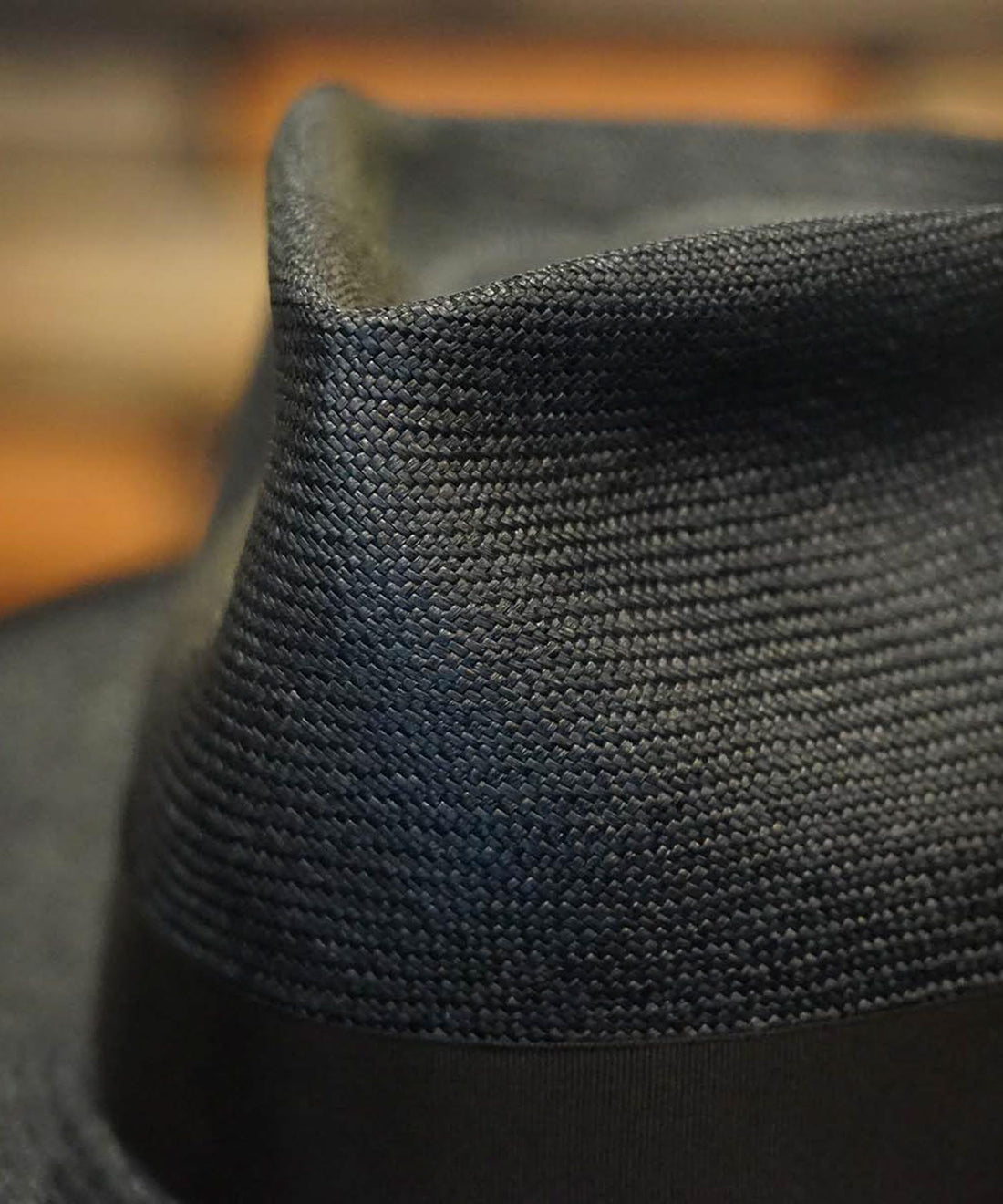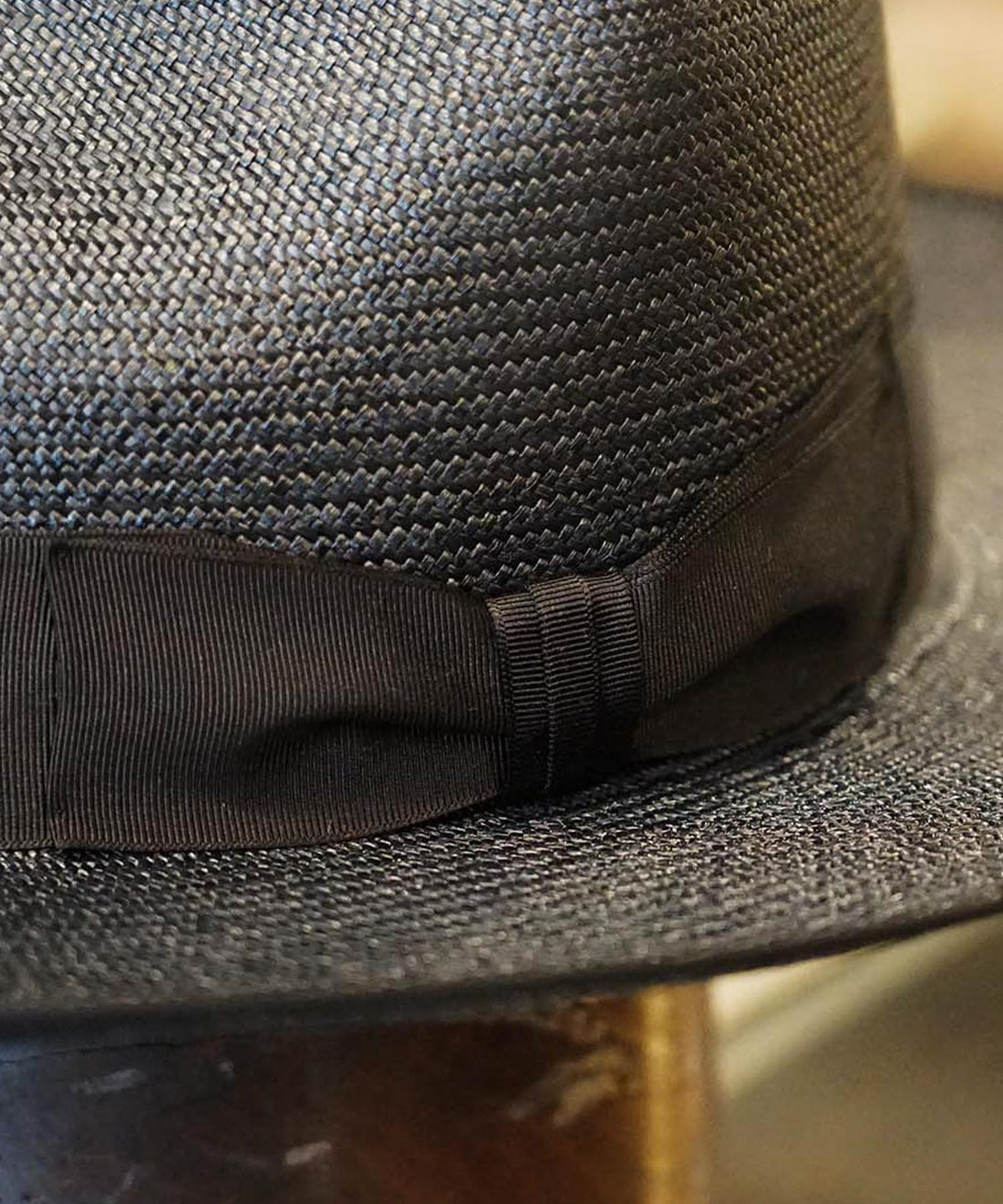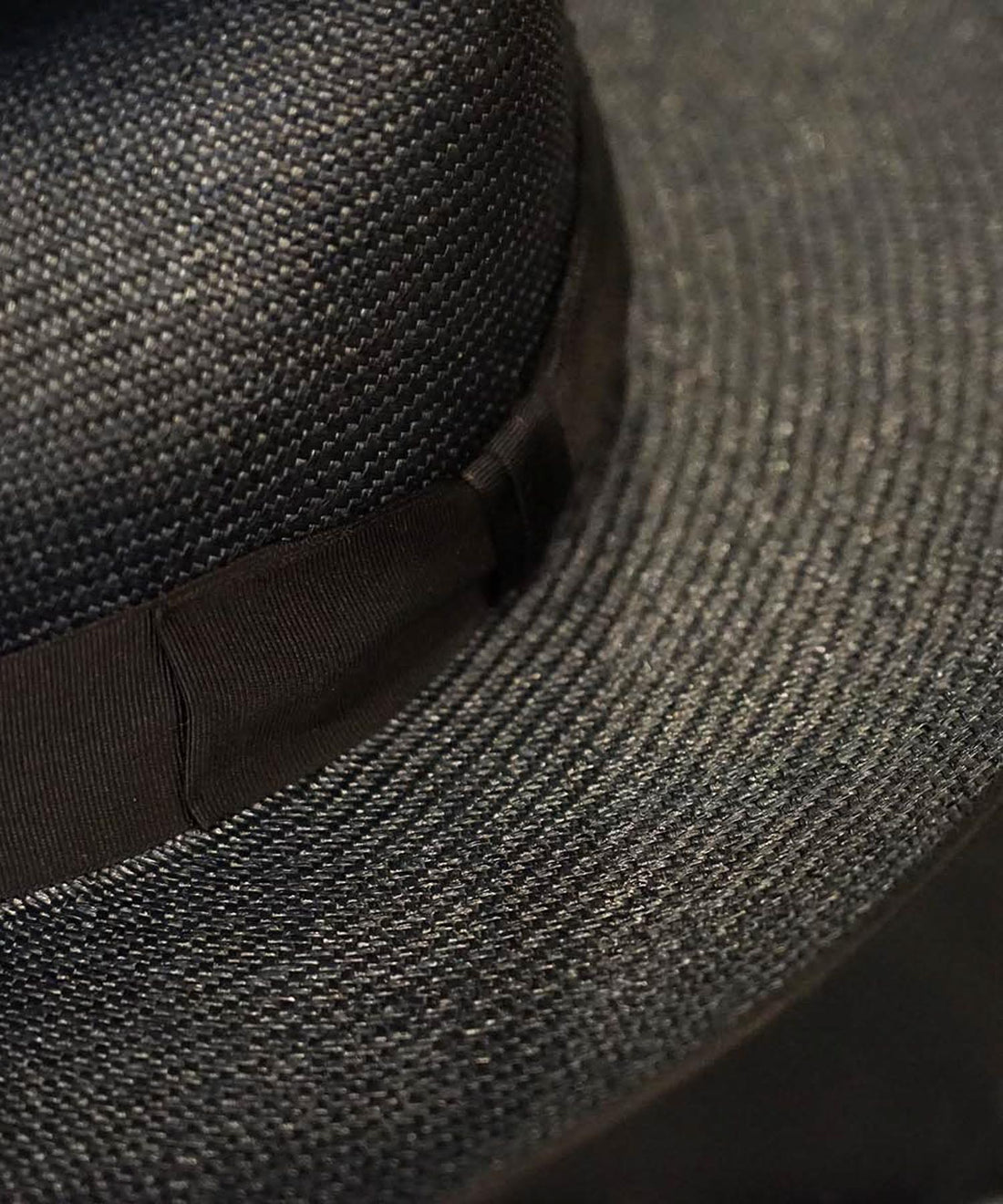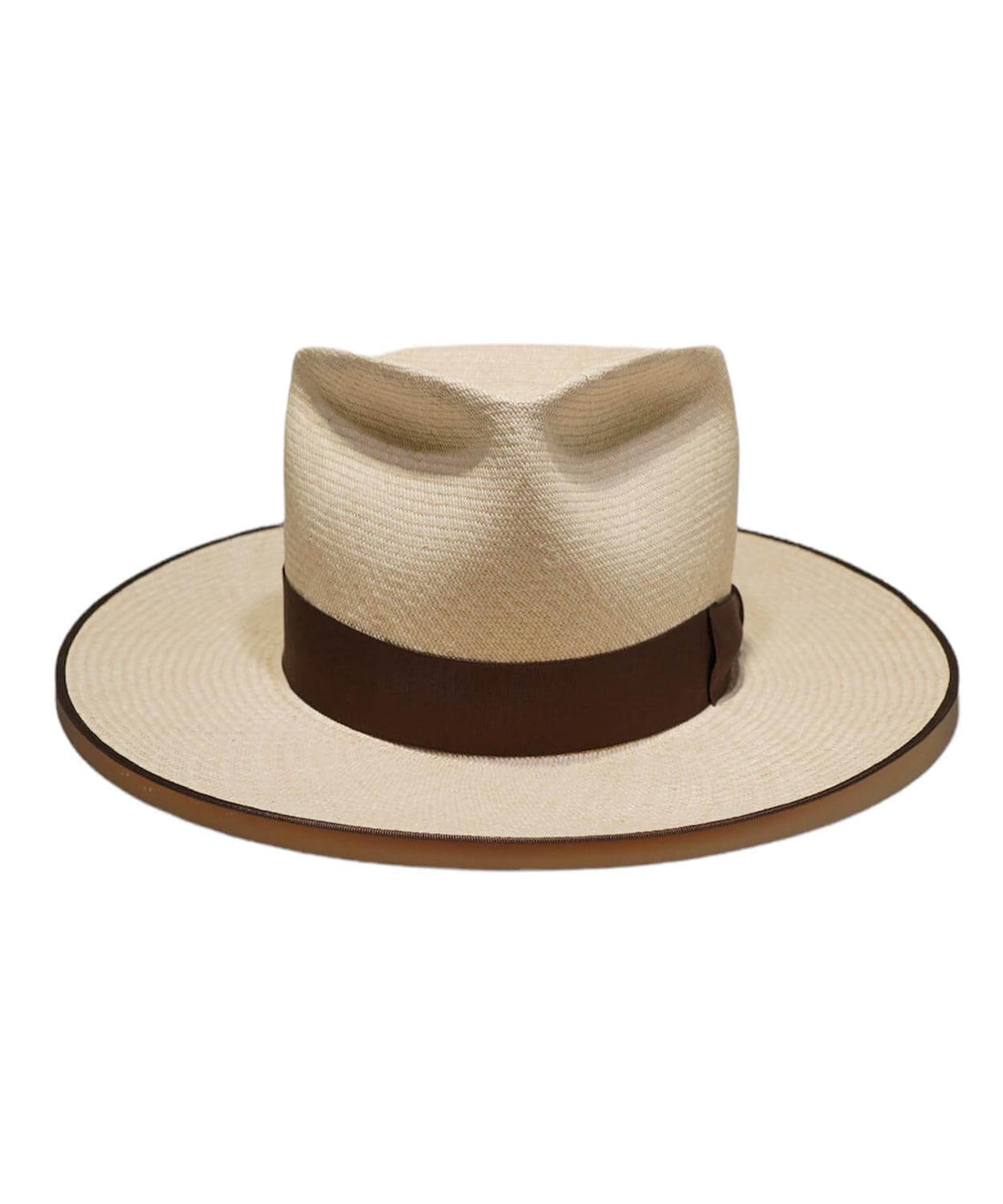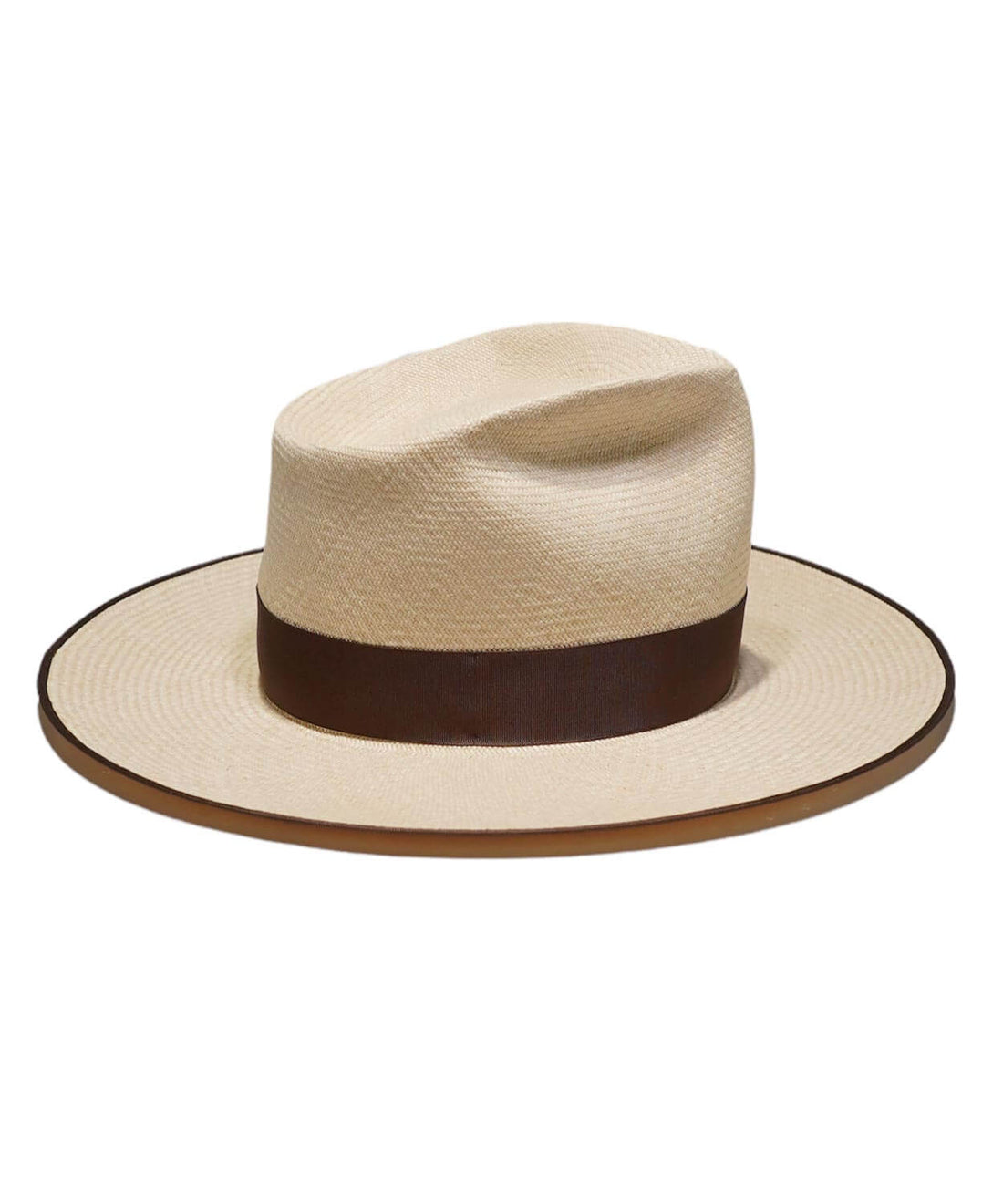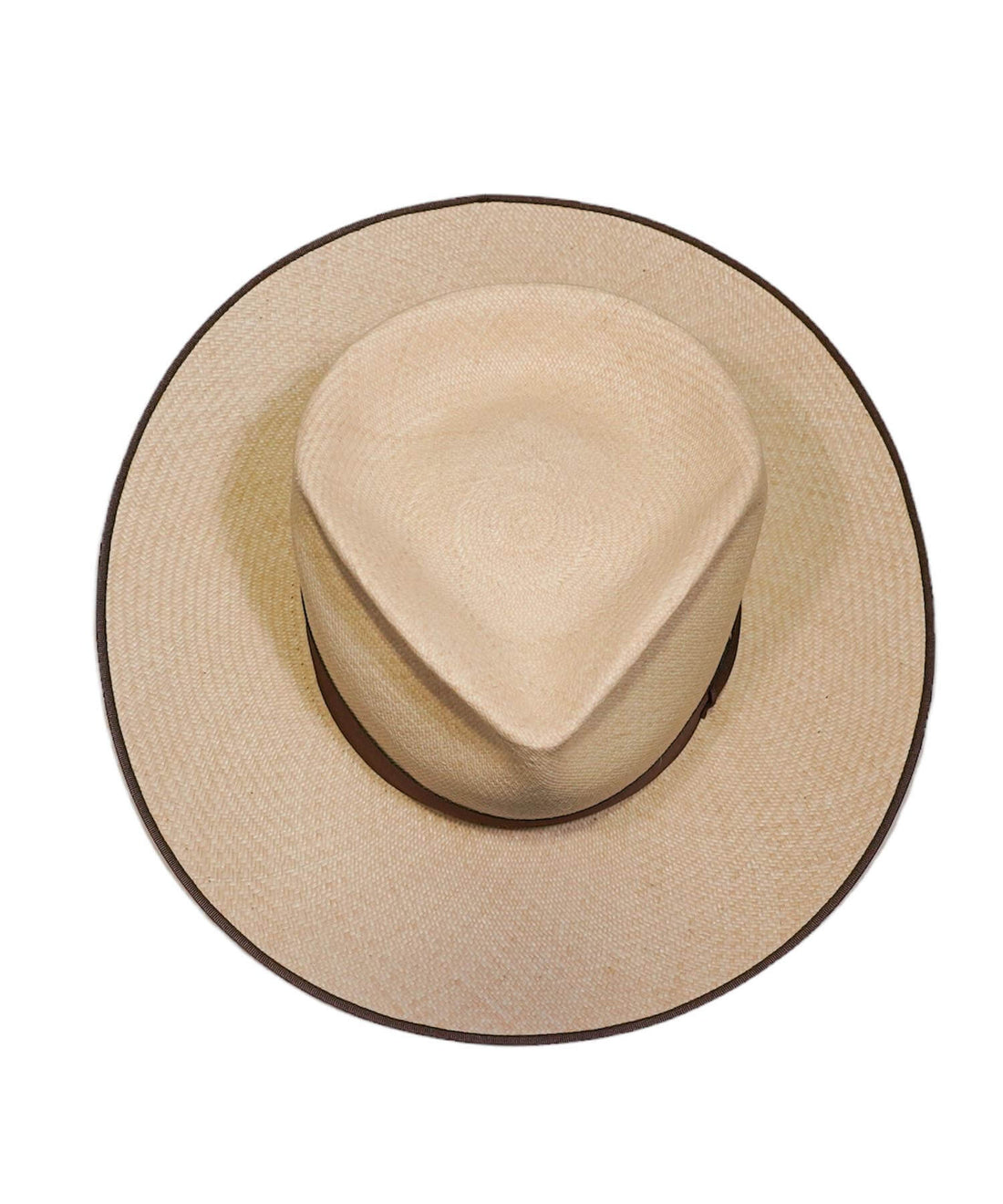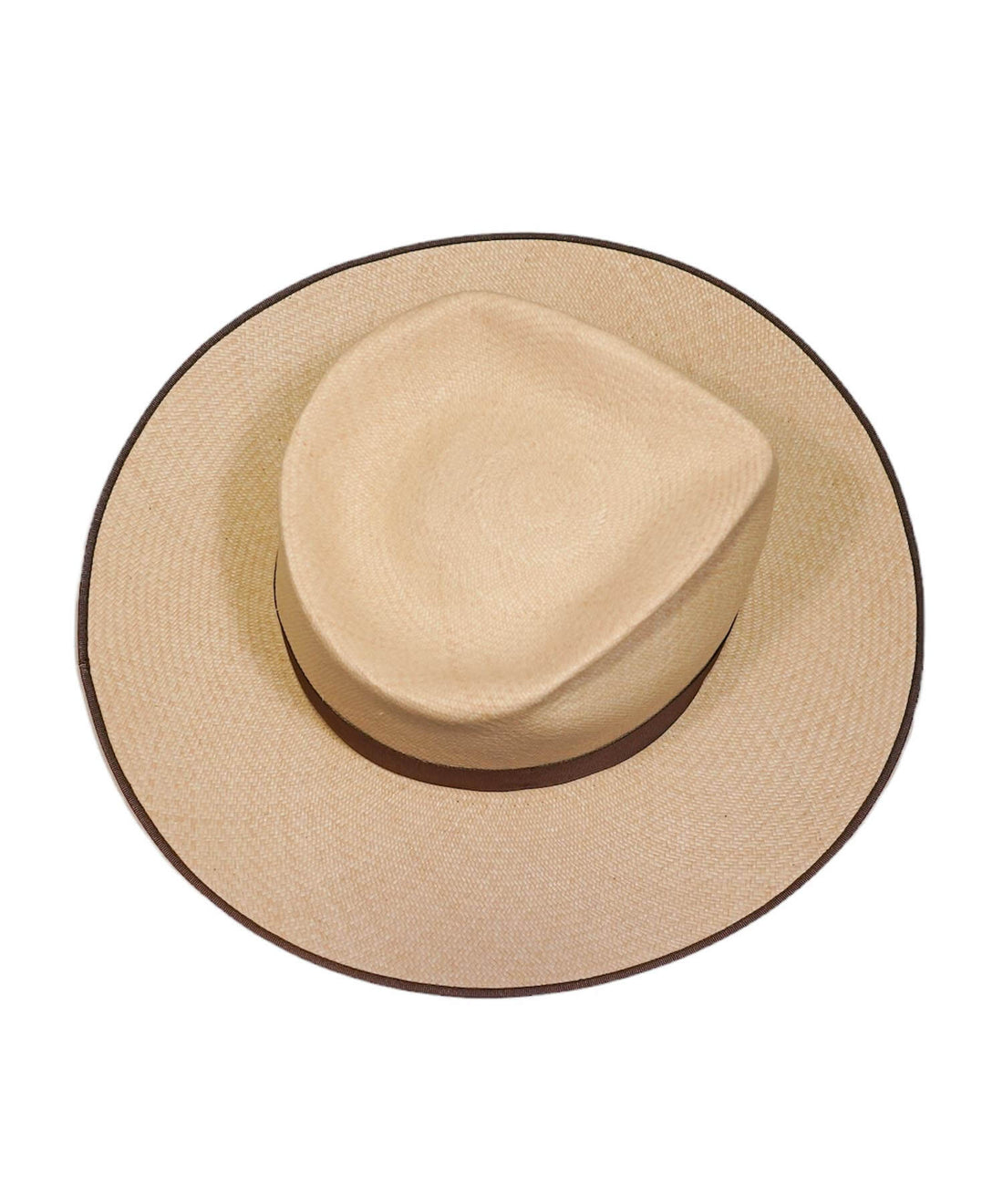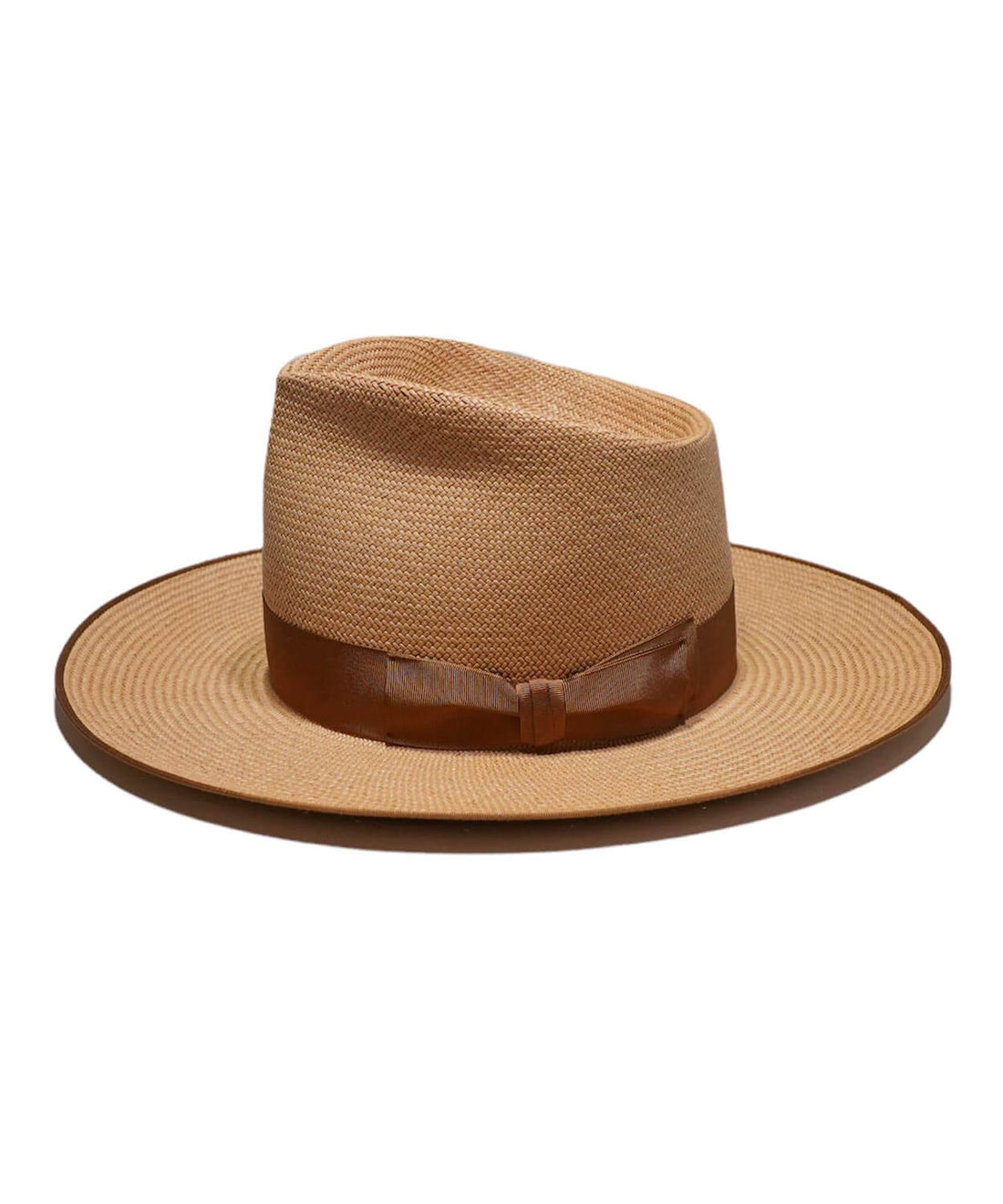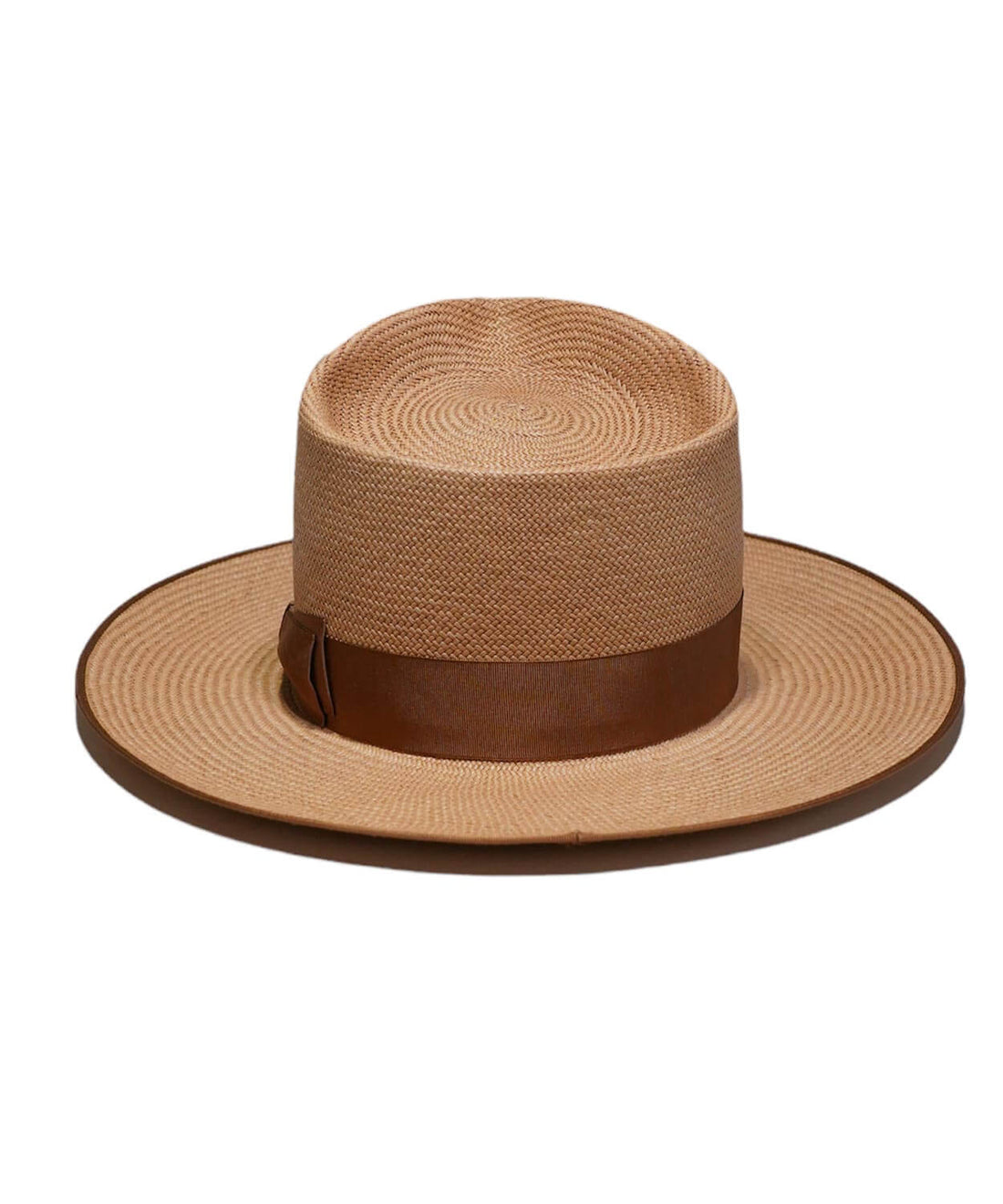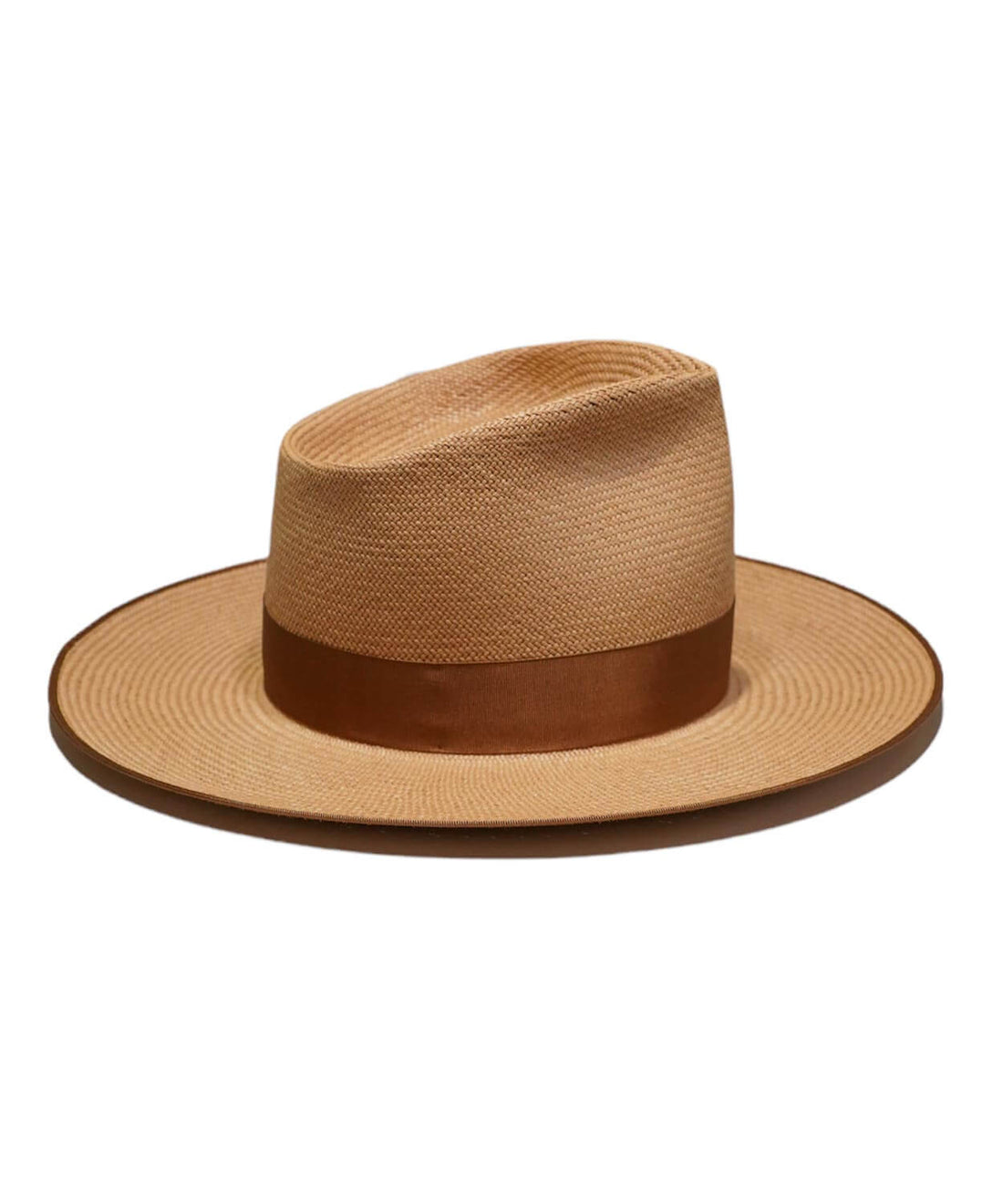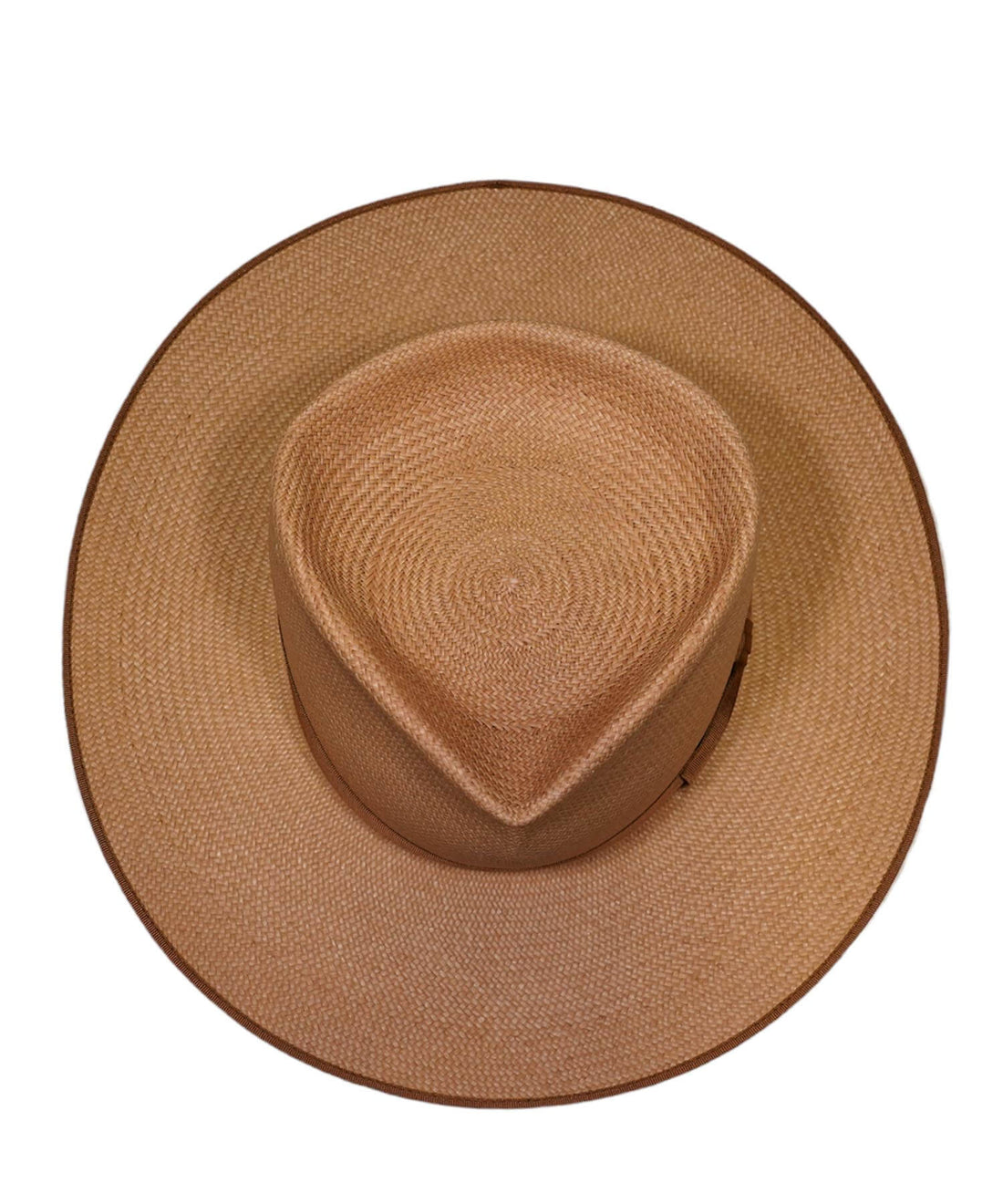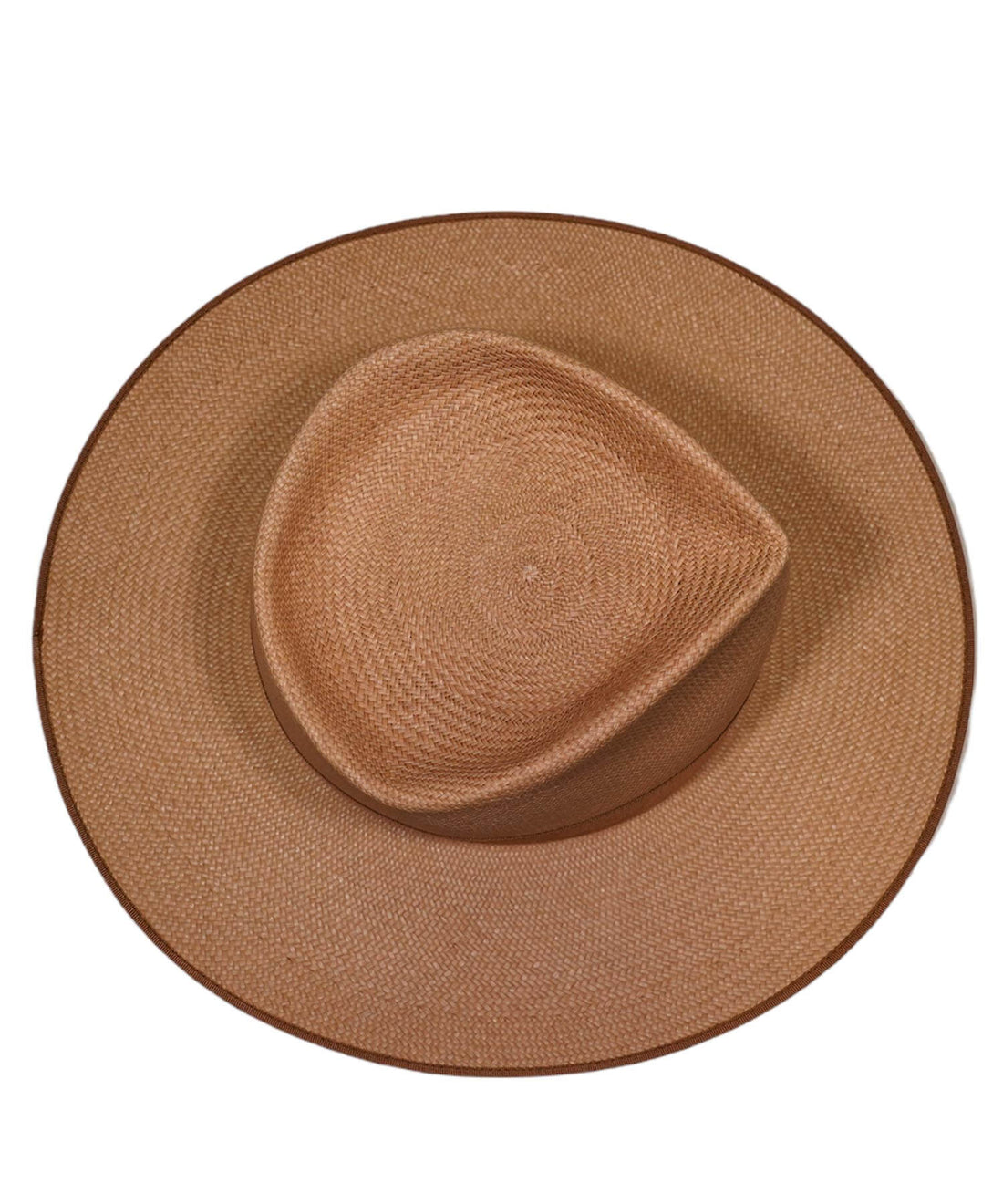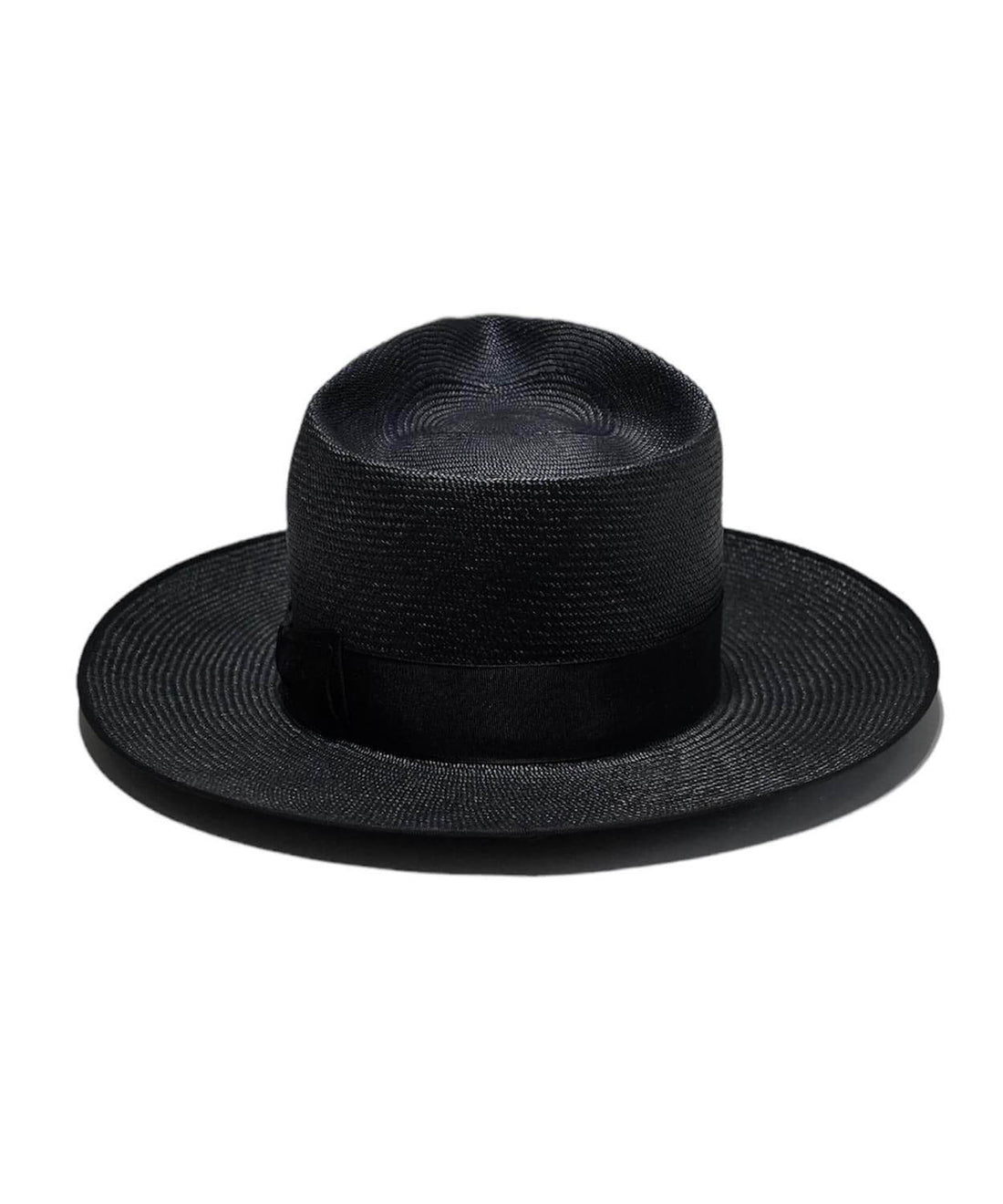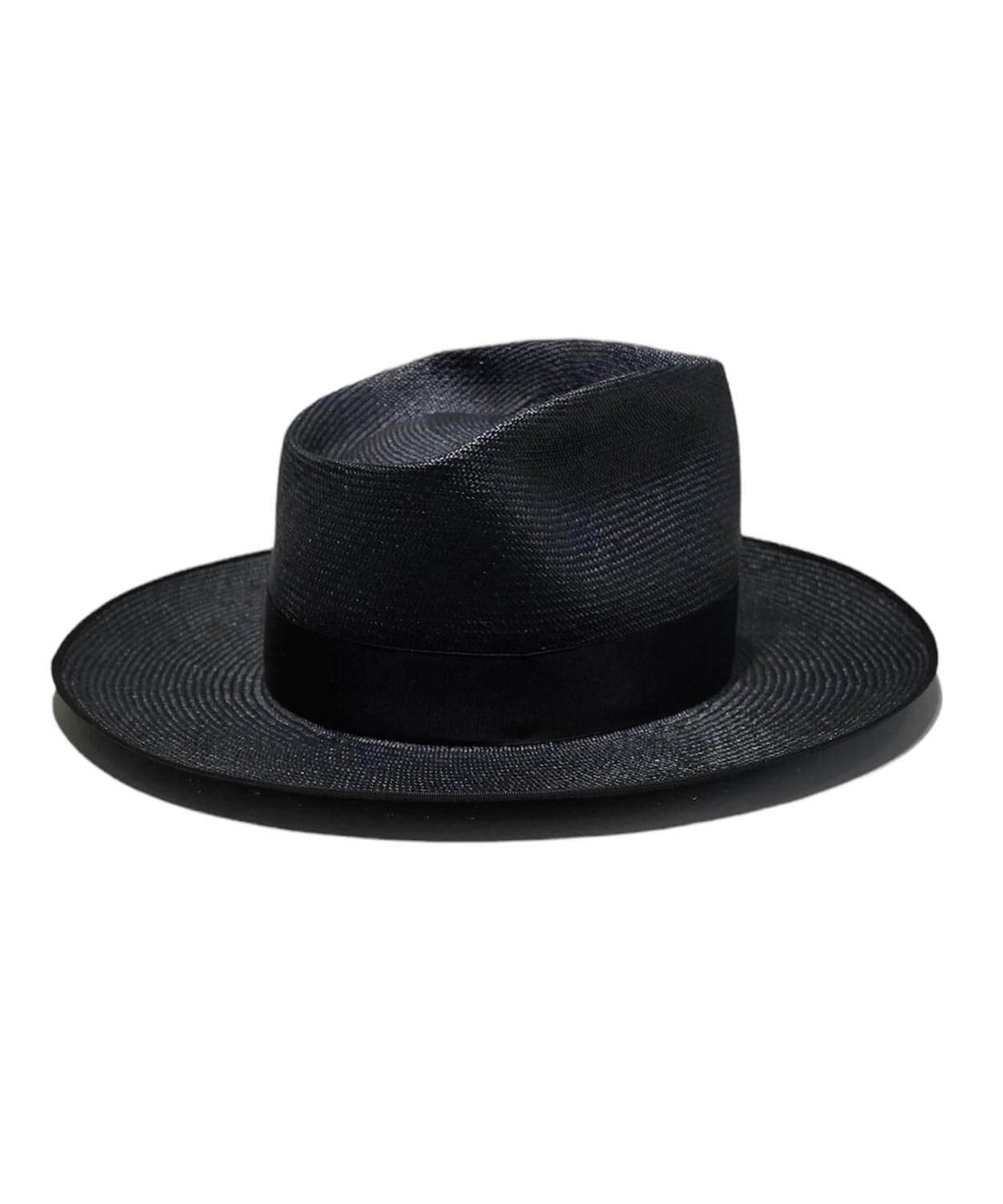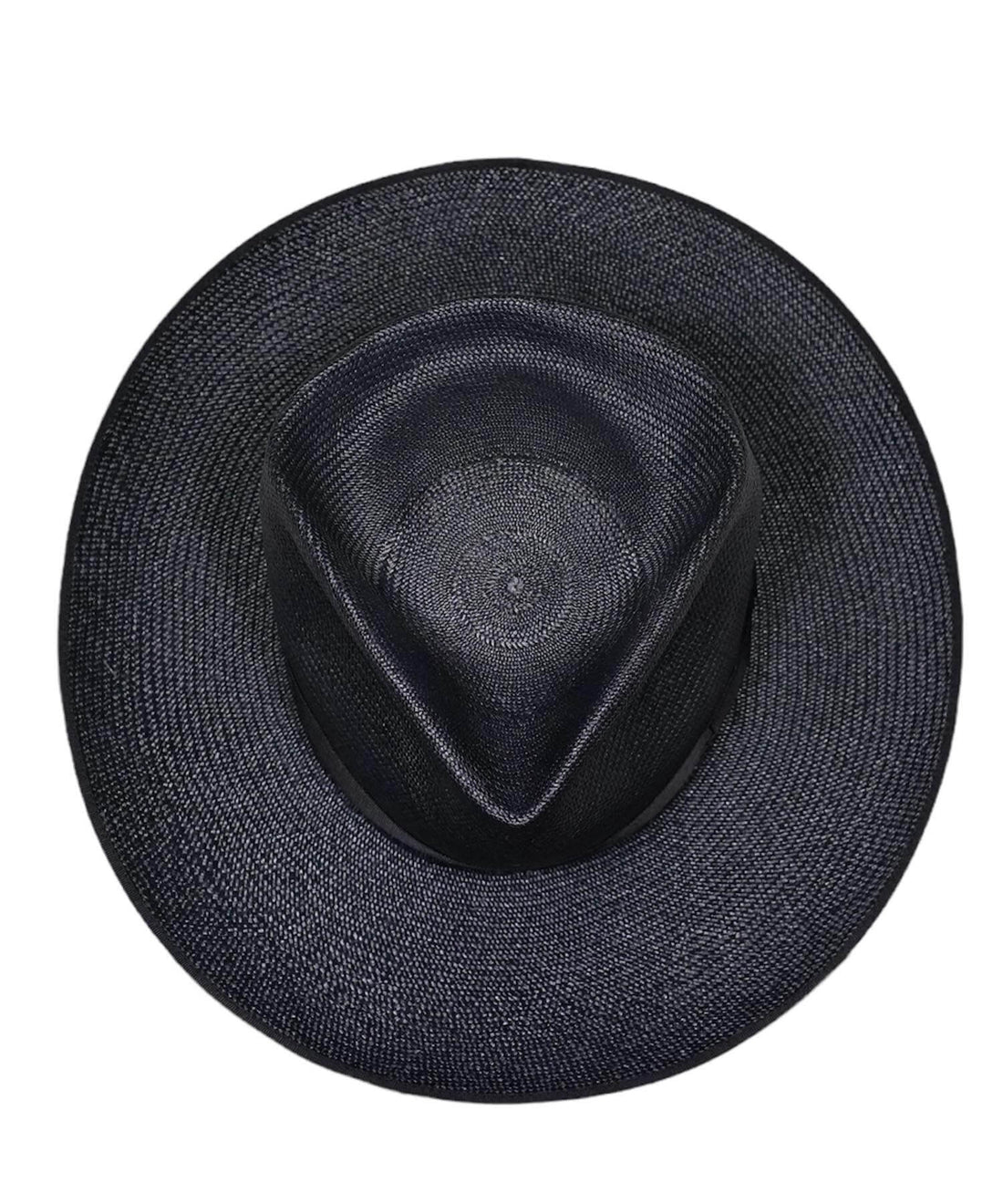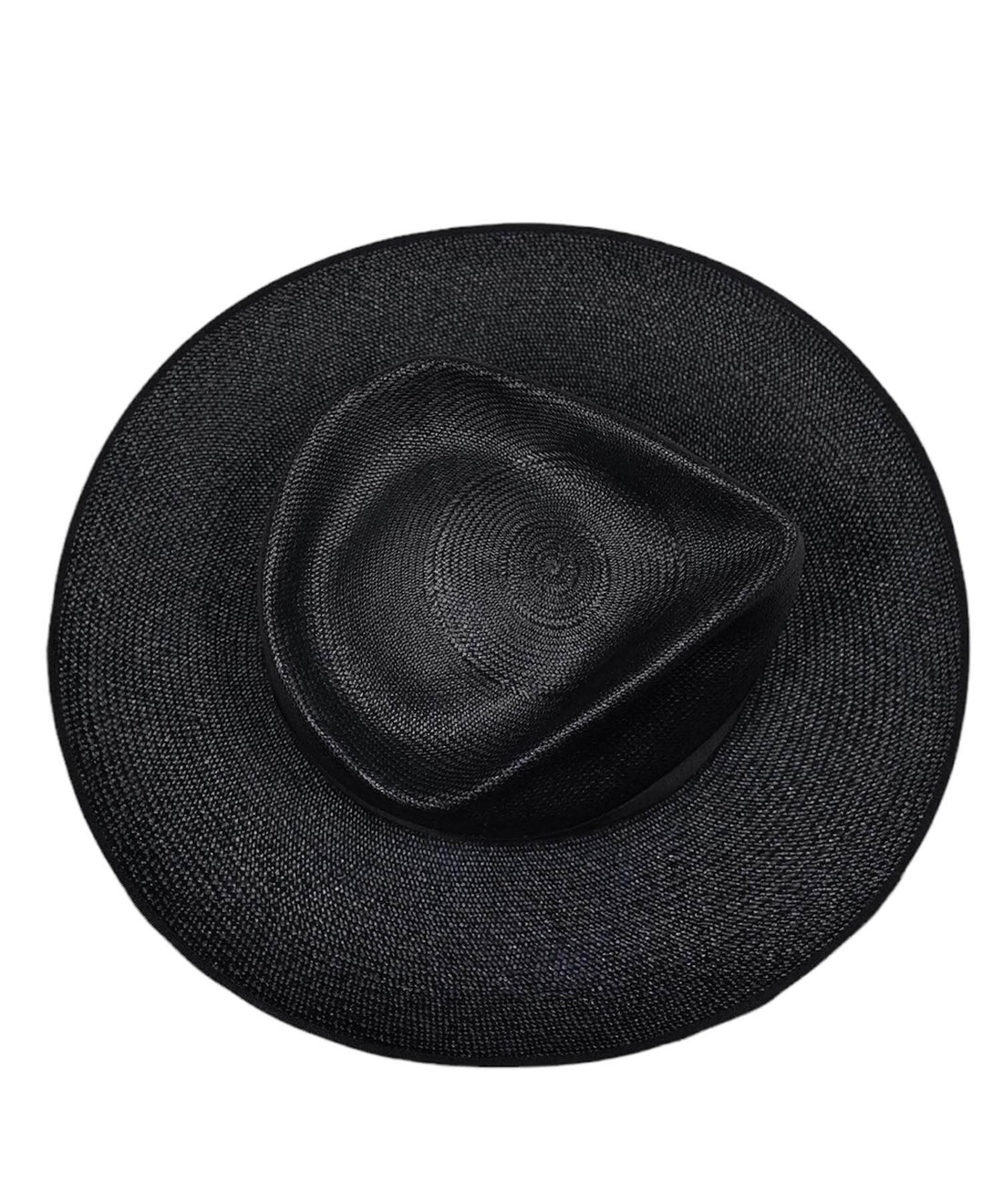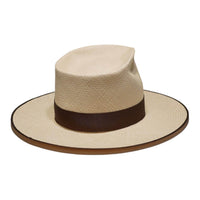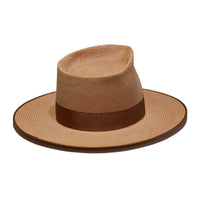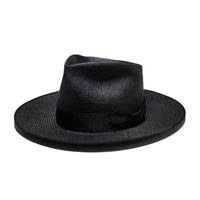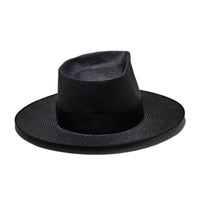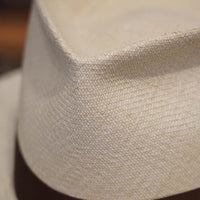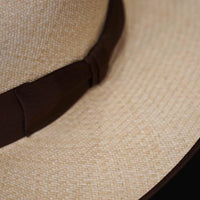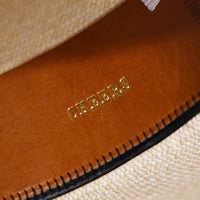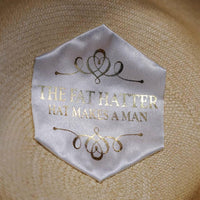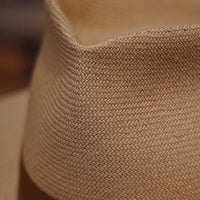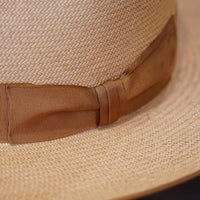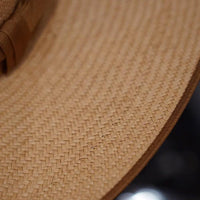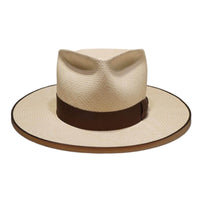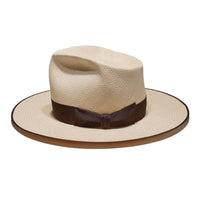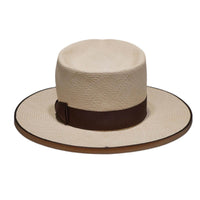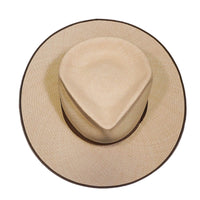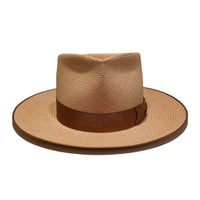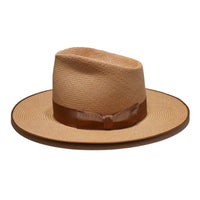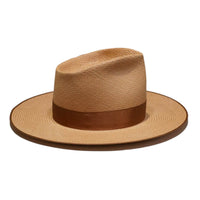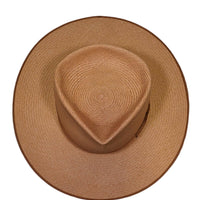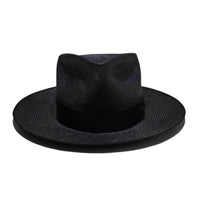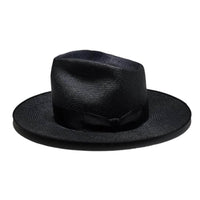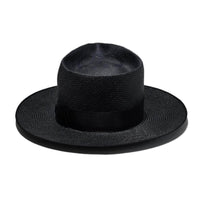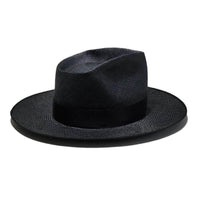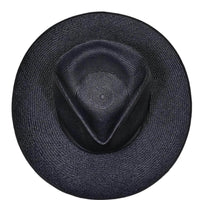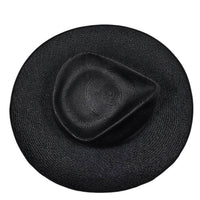 * If the hat is a custom order (C/O), the hat is made after your initial order is placed. Please allow us 30 days for the hat to be made.
[DESCRIPTION]
*Genuine Panama hats are known for their lightness, durability, flexibility and comfort.
The quality of a Panama hat is measured by the tightness of the mesh. The amount of straw fibers woven in one square inch is called grade and it identifies the quality of the hat.
The higher the grade, the higher the quality of the hat.

Now you can enjoy one of our popular signature models, CHEERS during the hot and humid summers!
This top-quality Panama hat is a Grade 8 (Fine), suitable for the outdoors and events.
Its premium quality fibers allow air circulation, making the hat a light and comfortable fit.
Proudly crafted at THE FAT HATTER, this model is formed using custom-made Panamas. The toquilla straw fibers used to make CHEERS is steamed and hand-pressed over our original wooden (hat) block.
The width of the pinch, the depth of vents, and the tightly formed tear drop crown are all very unique, and require great skill to hand-shape these features with a Panama hat. With the crown height standing at 13.5cm, and the brim width at 9cm, CHEERS is adorned with a 5mm bound edge and 38mm grosgrain ribbon, topped with a classic dress bow. 
The interior, our original liner and leather sweatband provide comfort and style.
This model features a vintage-like silhouette, which accentuates its timeless style.
Impeccably crafted, CHEERS definitely has a stately presence that is hard to ignore. 
※THE FAT HATTER Original HAT BOX included. No extra charge.
 
[MATERIAL]
NATURAL TOQUILLA STRAW   
[GRADE] 
G-8 (FINE) 
[COLOR]
NATURAL, SUGAR BROWN, BLACK
[SIZE]
55cm / 56cm / 57cm / 58cm / 59cm / 60cm / 61cm / 62cm
※Currently, all sizes will be treated as a custom order (C/O).  
* If the hat is a custom order (C/O), the hat is made after your initial order is placed. Therefore, we ask customers for 30 days for the hat to be made. NOTE: these are estimated wait times and are subject to change. Please allow an extra week or two if needed.

[ DETAILS ] 
CROWN HEIGHT  13.5cm
BRIM WIDTH    9cm
HATBAND/RIBBON 38mm
BOUND EDGE 10mm(5mm FINISH)
SWEATBAND   GENUINE LEATHER
LINING INCLUDED: ACETATE FABRIC